A Program Example
Visit to an Okinawan School
A Program Example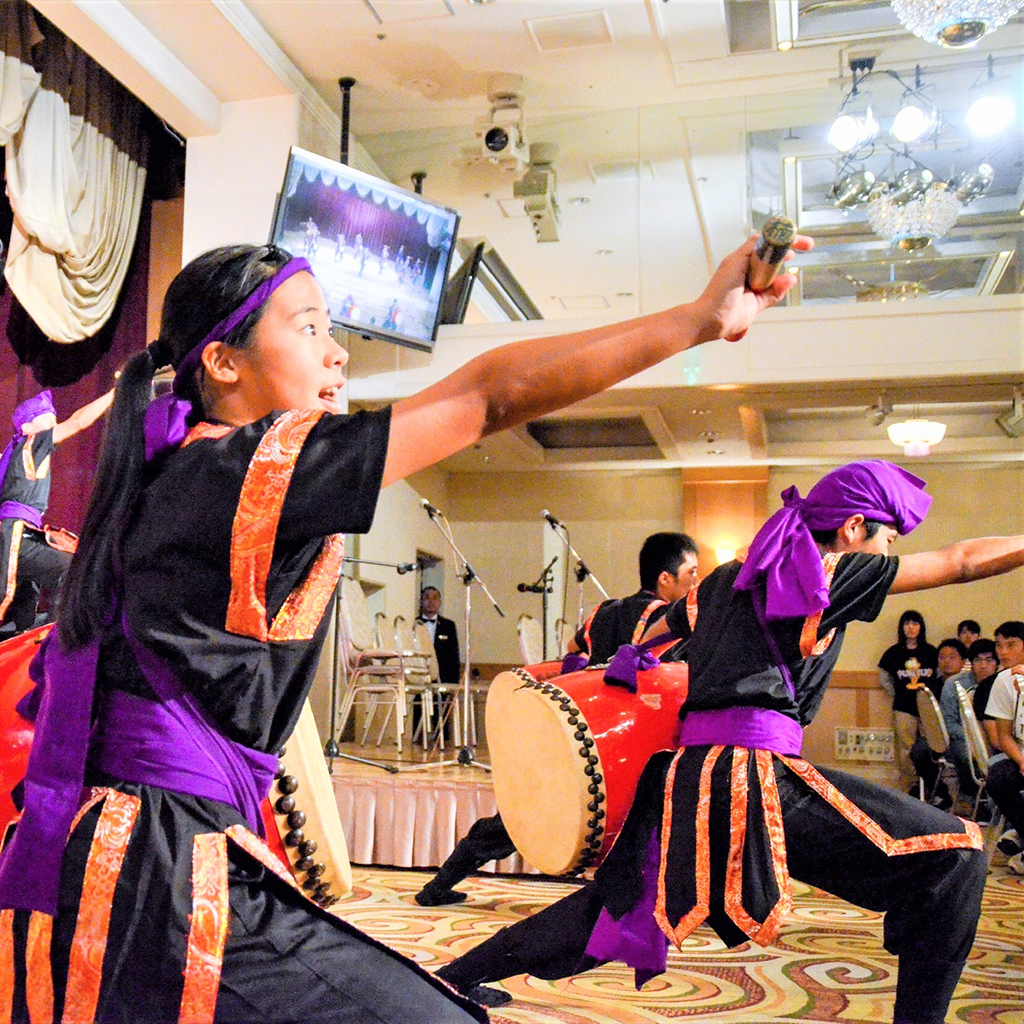 Time
Content
9:30
arrive at school
9:35
welcome ceremony

greeting
present souvenir
cultural performance(Eisa,song etc.)

10:35

school introduction/school guide
group photo

11:30
exchange meeting in each classroom

class participation
group discussion

12:15
lunch experience
cleaning experience
13:30
see off
Interview with Host School
Mr. Uza, teacher at Okinawa Shogaku Senior High School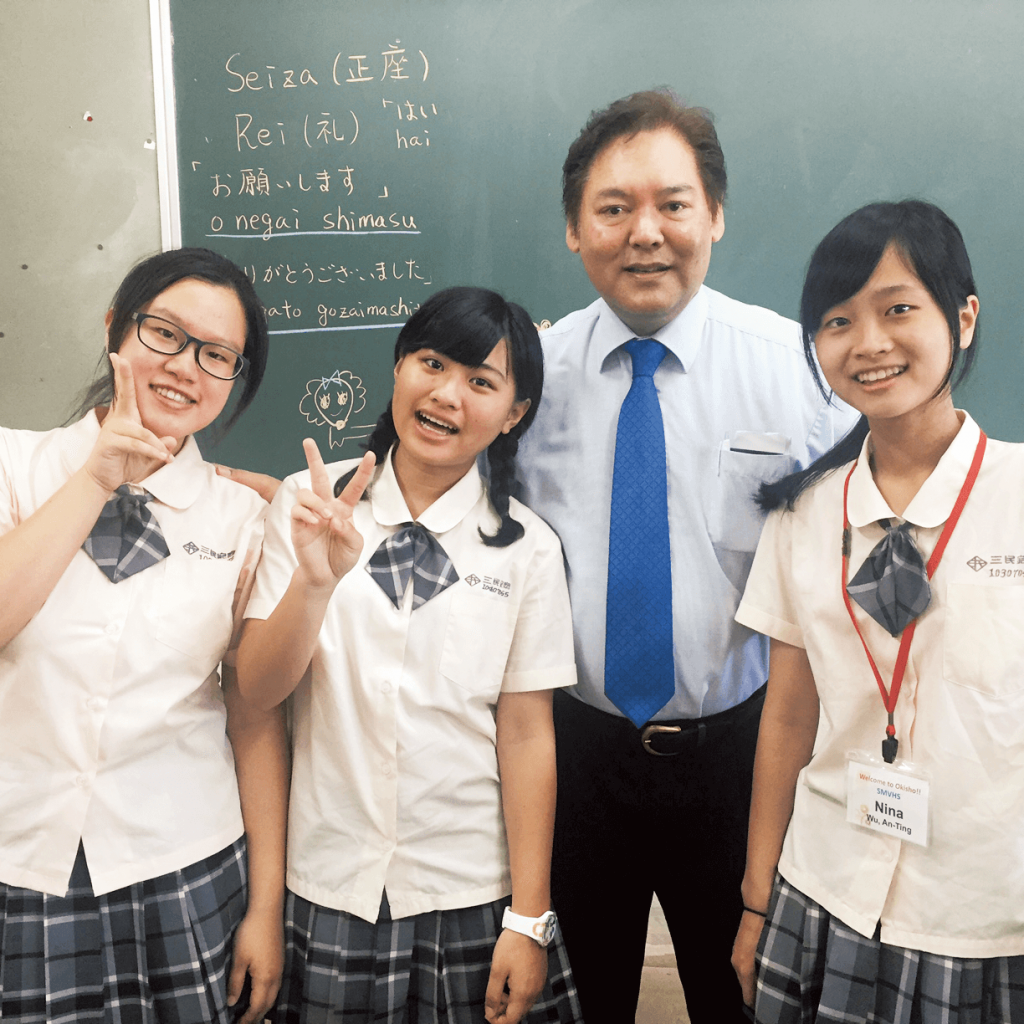 Q.What sort of programs helped enhance exchange between the students of both schools?
The karate class during P.E. was a lot of fun for the students as it got them practicing the Kalas together. The cultural exchanges were good for helping students understand each other better. Also, outside of class, the students went to the beach where they they had a BBQ, played volleyball and had fun playing at the sea.
Q.What sort of change did you see in the students after the school visits?
The students brightened up. Also, Taiwan became more familiar to them. The schools in Taiwan sent their appreciation and invited us to visit them during summer vacation. The students have been contacting each other ever since.