Homestay During Exchange in Okinawa
Chance to experience Okinawan life up close and personal
Students can enjoy a homestay with a family running a farm or other business. By helping the host family and enjoying meals together at the dinner table, students develop greater sense of different cultures and people while having fun at the same time.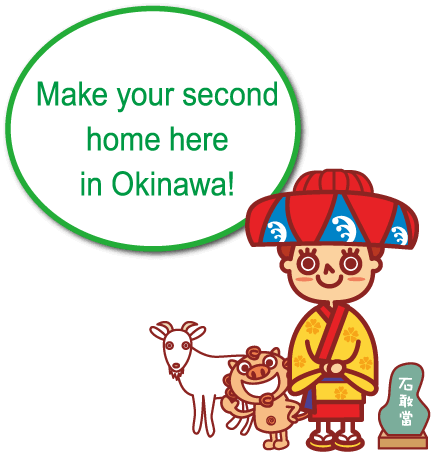 Comments from a host family
Initially, we didn't know how it would go, but the students were bright and sincere, which made for a good mood. Writing Chinese characters helped us overcome the language barrier. We all cried at the farewell ceremony. (Ogimi Marugoto Tourism Association)
Comments from a visiting school
We have wonderful memories from the visit.We hope to come and see you again soon, and want more foreign people to learn about Ogimi Village's charm.(Lanyu High School, Taiwan)
Homestay Highlights
1. Family businesses vary by community
Depending on the community, students will get a chance to help families engaged in farming, fishing, and other businesses.
2. Opportunity to experience traditional culture
Students also have the opportunity to experience performing arts and traditional crafts that show the Okinawan spirit.
3. Top priority given to camaraderie
No more than around five students are assigned to each family
Students welcomed like members of the family.
4. Reliable support system
Only government-approved families participate in the program
Emergency contact system.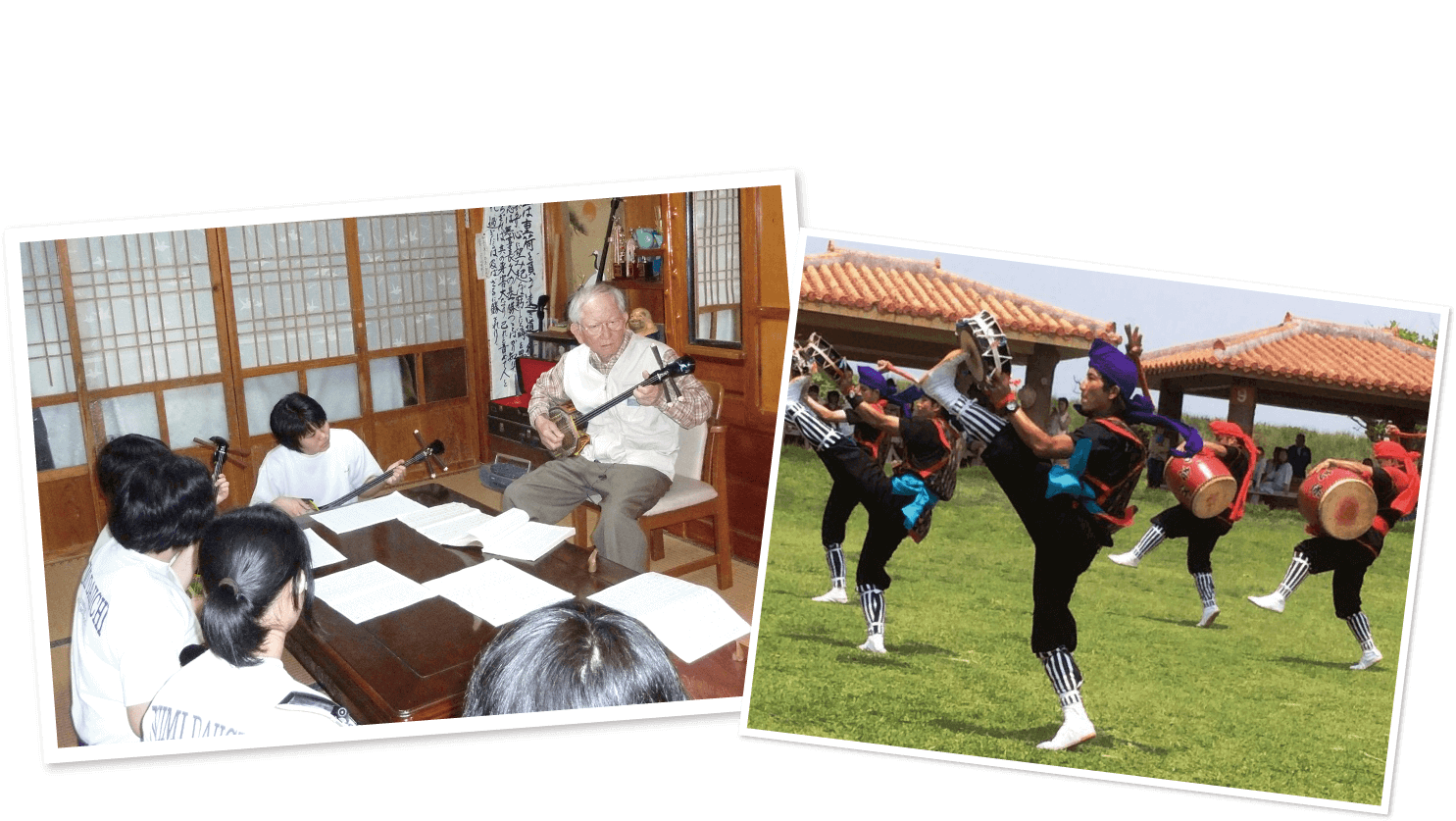 Traditional Culture
Exchanges of Okinawan culture popular since long ago
Homestay exchanges foster an understanding of other communities through opportunities to try eisa dancing, Sanshin and other musical instruments, which are traditional parts of each Okinawan family's culture.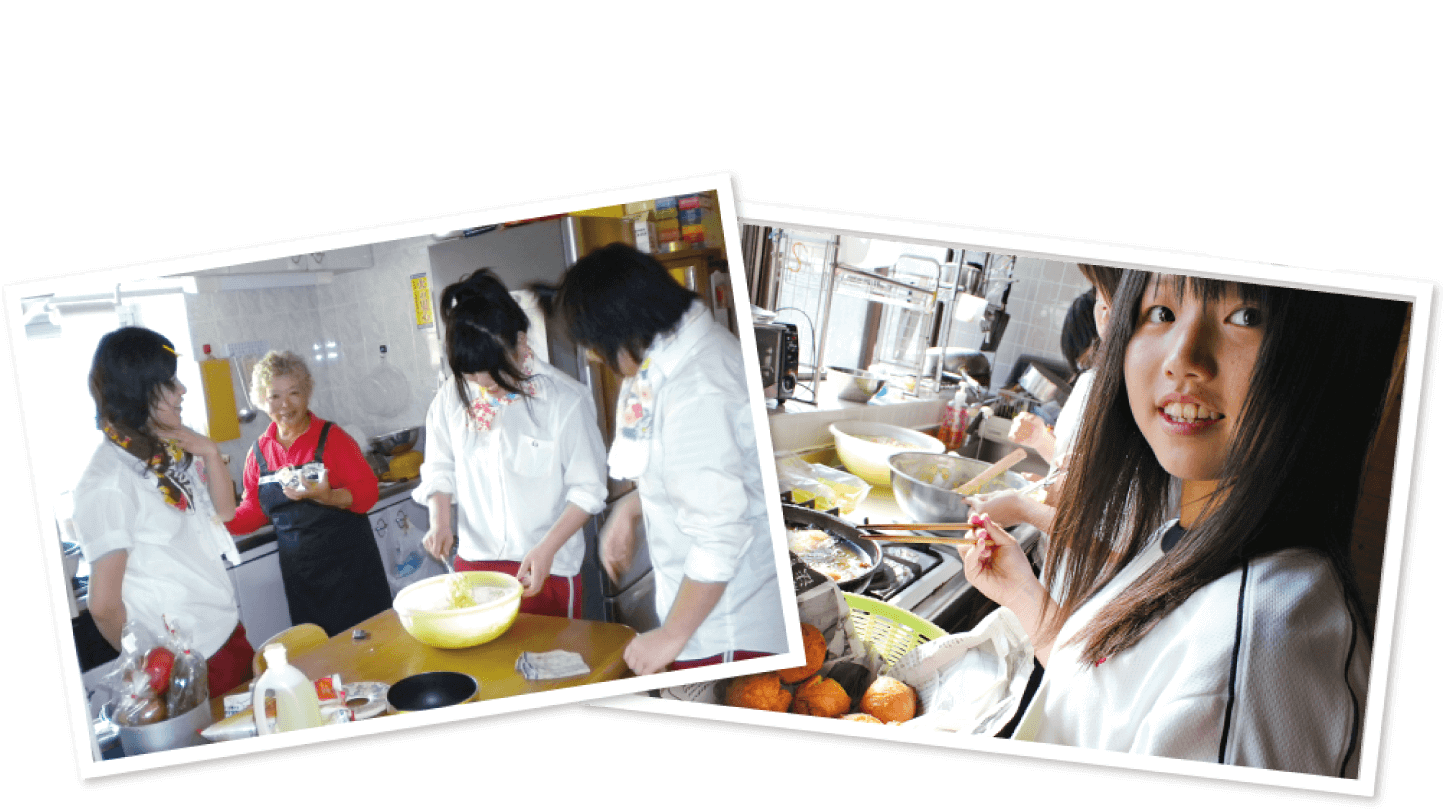 Cooking Okinawan Traditional Dishes
Students help prepare the morning and evening meals and learn about Okinawan ingredients
Students experience a taste of Okinawan soba, goya champuru and other typical home-cooked meals, and have the chance to make sata-andagi and other sweets. They learn how meals are influenced by the different community environments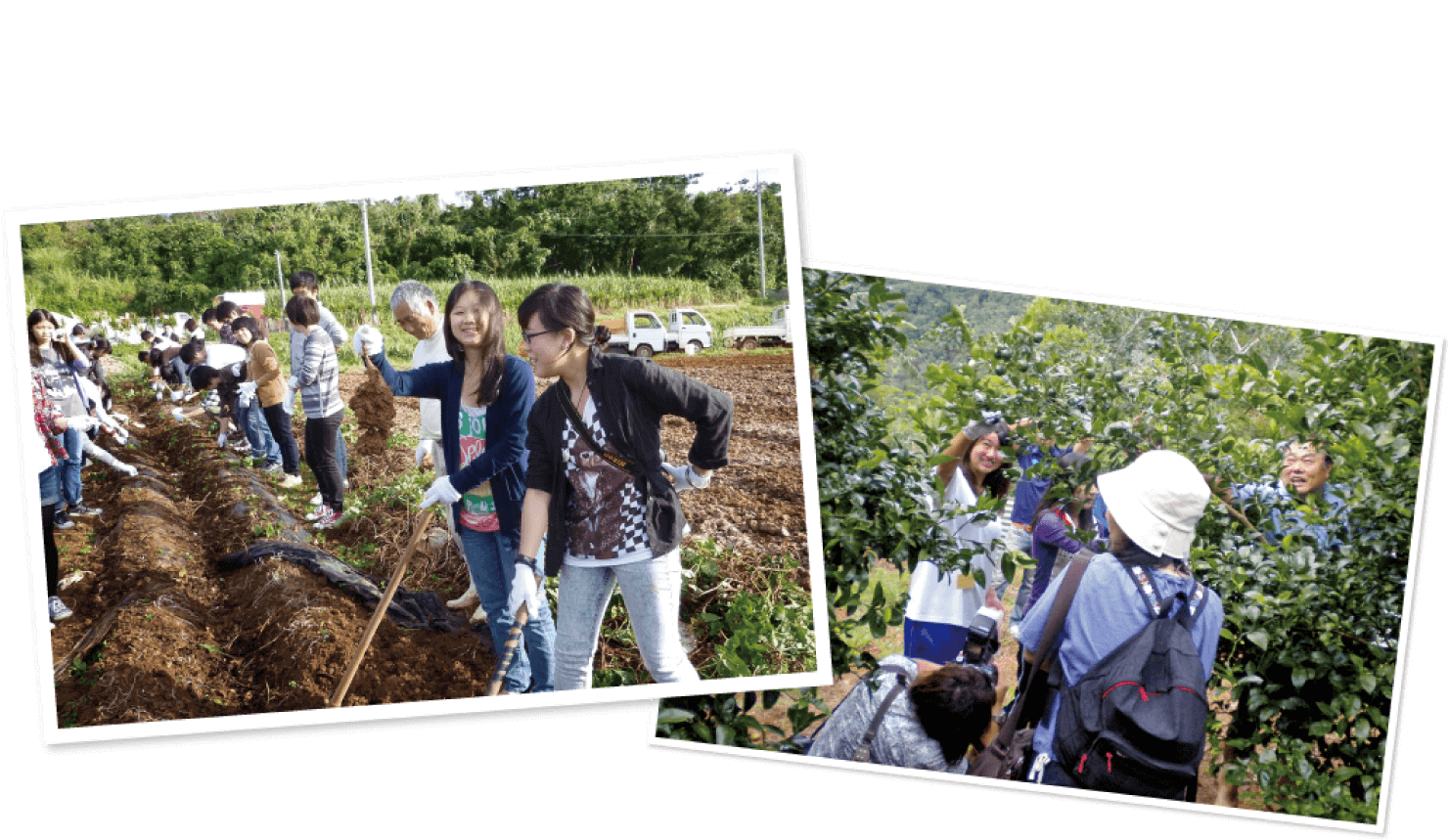 Farming Experience
Helping out fosters a sense of accomplishment and gratitude for nature's blessings
Students not only learn Okinawan-style farming techniques,but also gain a sense of accomplishment from putting in a good day's work with nature.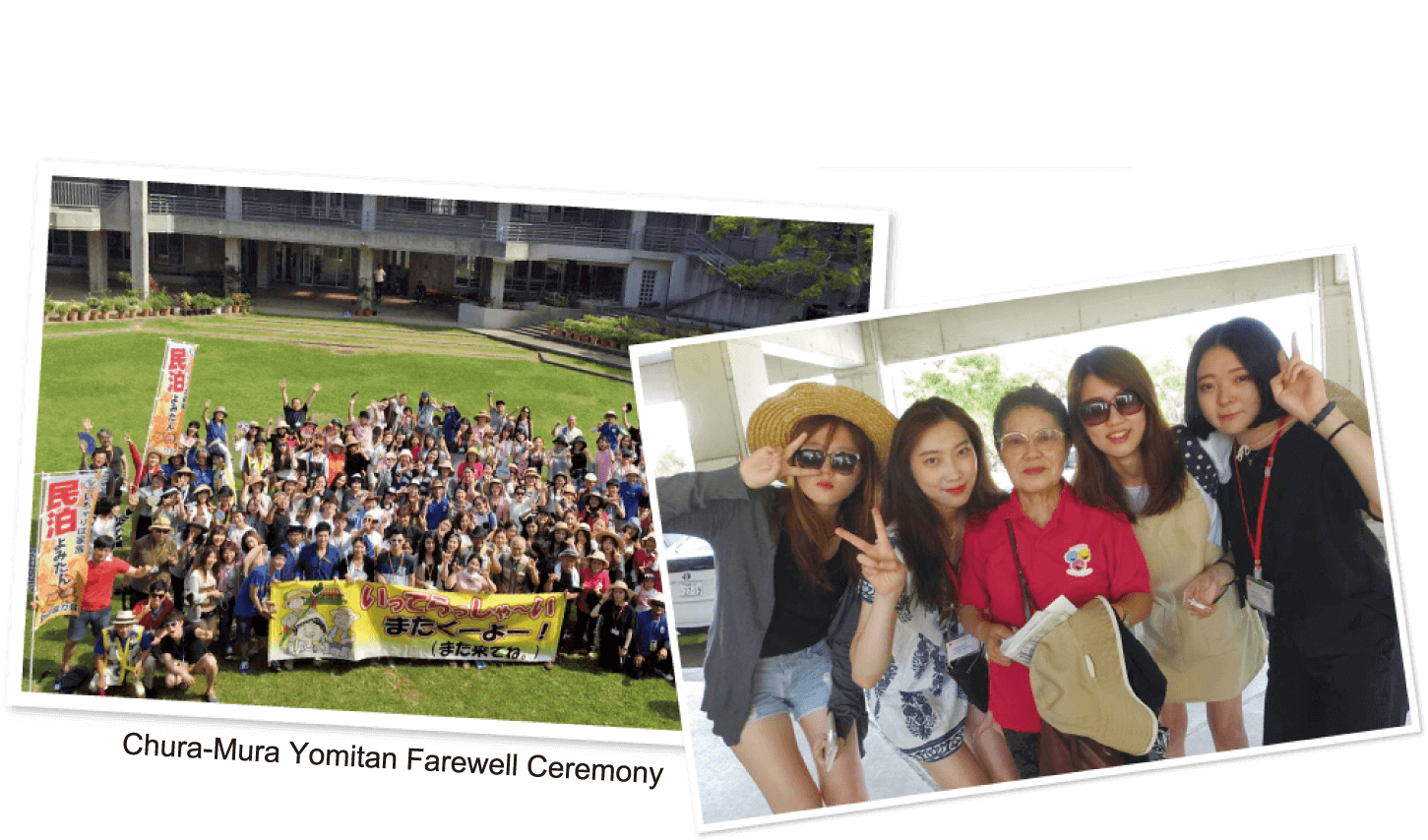 Welcome & Farewell Ceremonies
Students and host families overcome language barriers to build family-like bonds
Although everyone might be nervous at first, they gradually open up as they spend time with each other and are full of gratitude when they have to say good-bye.
Basic Okinawan Homestay Program
(Ex. of program from Ogimi Marugoto Tourism Association "Igimi Minpaku")
Day 1
1. Students and families meet(welcome ceremony)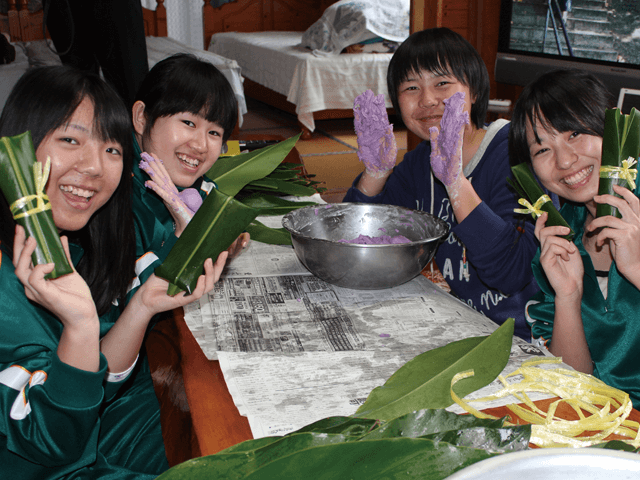 2. Farming and cooking lessons with homestay families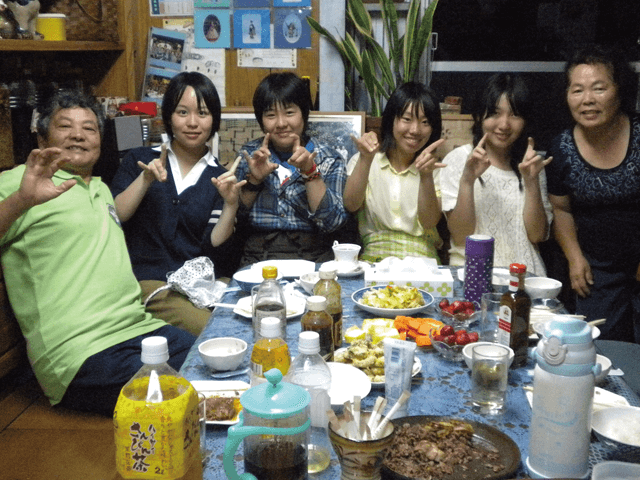 3. Dinner, bath and bedtime
Day 2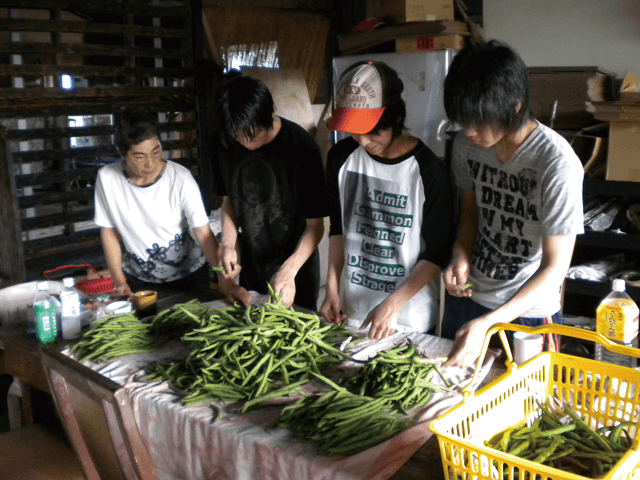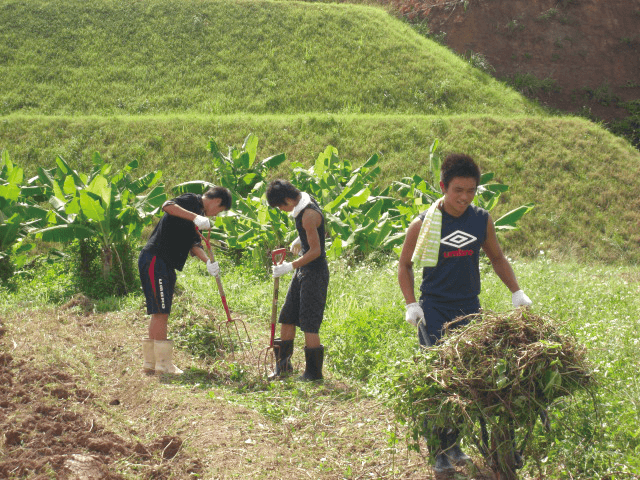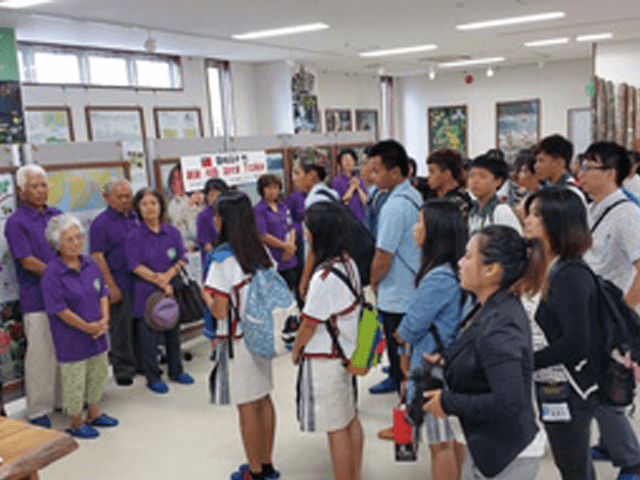 3. Farewel(Farewell ceremony)